Experienced
Commercial Professionals

Guangzhou Shunrui Trading Co., Ltd.

Is a Chinese company, located in Guangzhou (GuangDong Province) China, branch of the Spanish company S.I.V. Servicios Integrales Vicinay, S.A., who owns 100% of the capital of Shunrui. Shunrui, as I/E company, has the rights to make import/export business by itself, duly approved by the State Foreign Trade and Economic Cooperation Committee. After several years of development, Shunrui's customers can be located at EU main countries, South America and Middle East.
Shunrui, with the cooperation of our suppliers, has already developed different products, for different customers in different sectors, always according to customer's specifications. Our customers are very satisfied with the work made in China by Shunrui and as result of that satisfaction we keep our customers for long time. Shunrui's main sectors of work are:
Textile.

Pellets.

Window & Door Accessories.

Electrical Equipments for Furnaces.

Import/ Export Services.
Shunrui, trough SIV, belongs to Vicinay Group, an Spanish industrial group, with more than 200 years of life and around 100 years of international experience.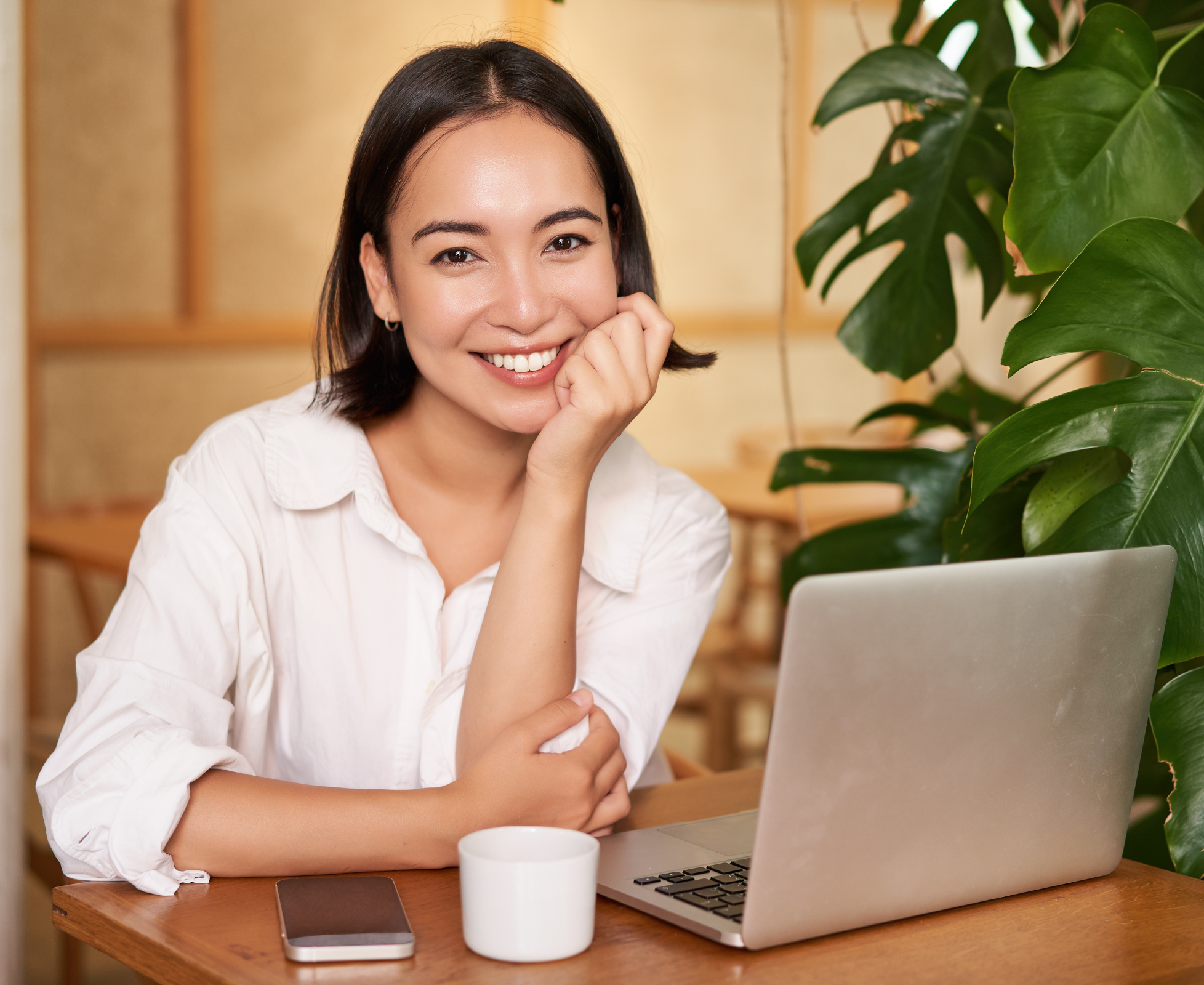 Foreing Trade Consultan
We carry out those activities that will enable your company to aces the Chinese market looking for business and investment opportunities, Market Analysis, arranging Commercial Missions, etc.
Purchase Agent
- We search in the market for the equired product and identify the right suppliers.
- We send samples for approval and confirmation
- Negotiate the contracts and purchase conditions

Inspection Services
We have technical staff specialized by sectors, who will carry out inspection proceedings at the manufacturer's site, during production and before shipment, in order to verify that the order and products had been produced following the technical requirements.
Logistics
We manage transportation "door to door":
- Negotiation of ocean and air freights
- Customs clearance both at the export and import.
- Documents management (import/export duties, quotas, etc.)

We have professionals who search for products according to what the customer needs, visiting the factory to ensure that the product complies with European Quality Control regulations, and we control the shipments so that the customer receives what he has really bought. That is why we negotiate the prices and times of availability of the same, being an effective partner for our customers.


When the Client contracts us to manufacture their products, we provide them with the professionals who will assist them throughout the manufacturing process, taking care of all the manufacturing and logistics controls.
Contact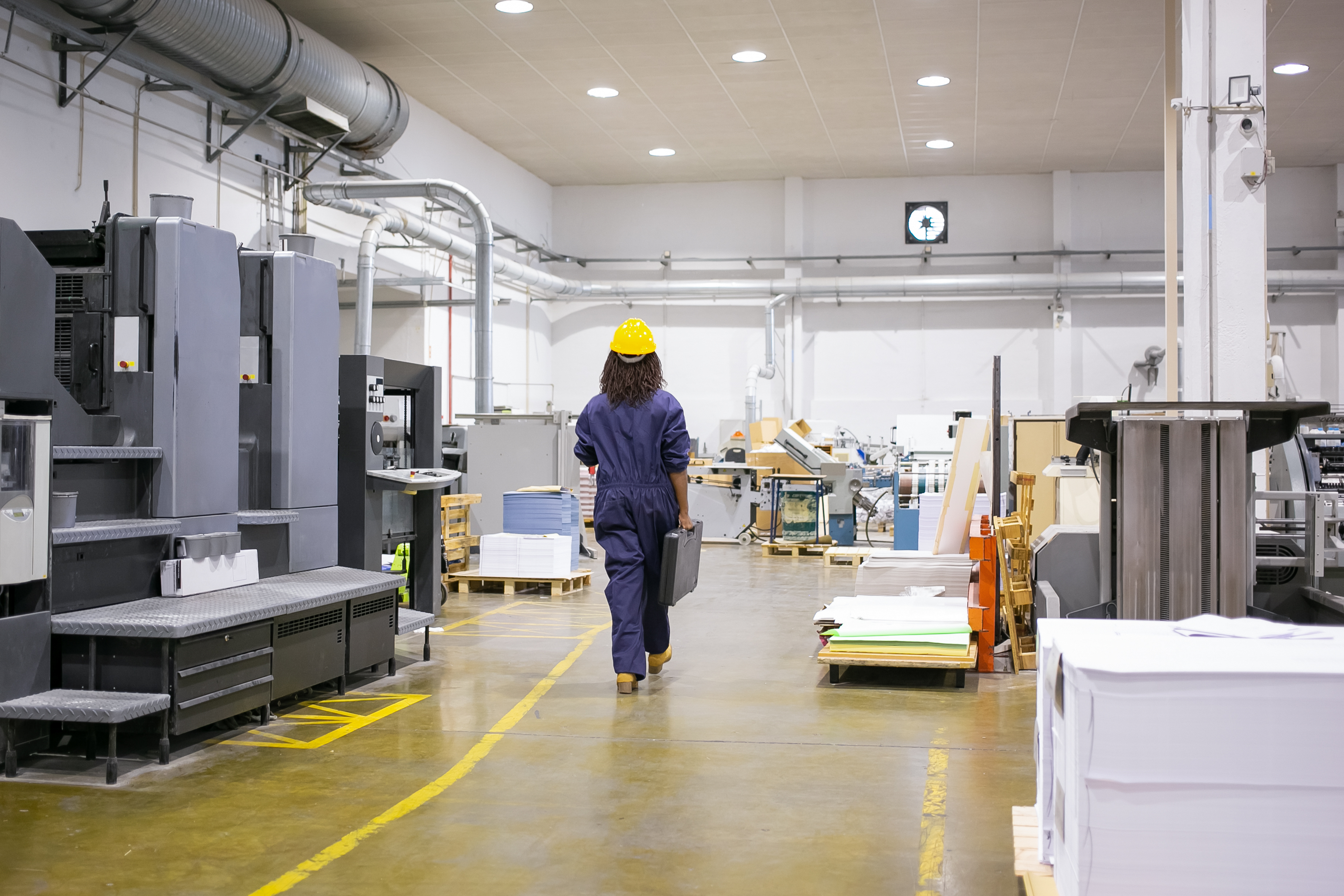 We have highly trained professionals in quality control and product cost negotiation.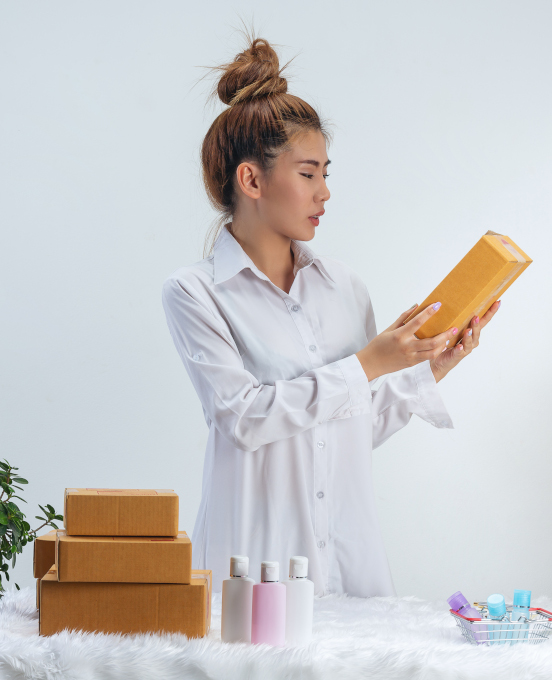 If you want to sell your products to the Chinese market, this is the right place, contact us and we will advise you on the best sales option for your products.
Your company is in China and you want to sell your products to the world, you can contact us by phone and visit our offices to have a personalised attention.
Guangzhou Shunrui Trading Co. Ltd.
Rom 16 , 38 Floor
YingLong Plaza
76 West Huangpu Ave.
Guangzhou City
Guangdong Provincie PRC
Post Code 510623

Tel (86) 20-3839 0221
Mobile (86) 139 299 30 200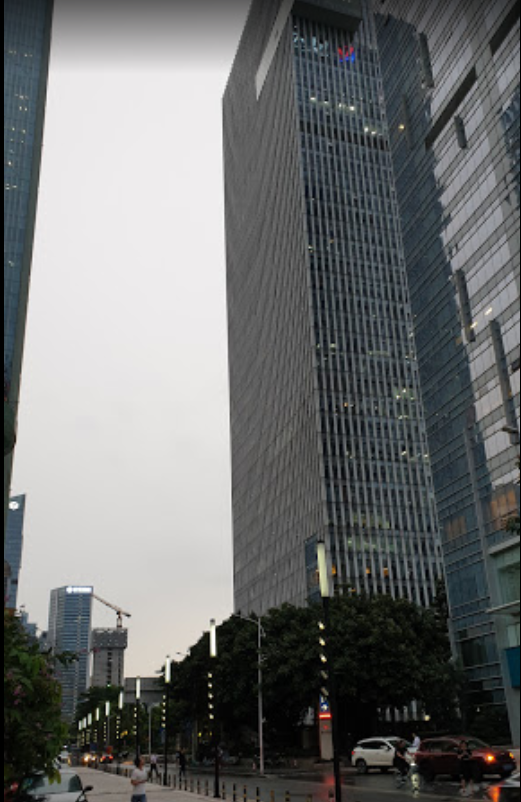 Our Group has been in the International market for more than 100 years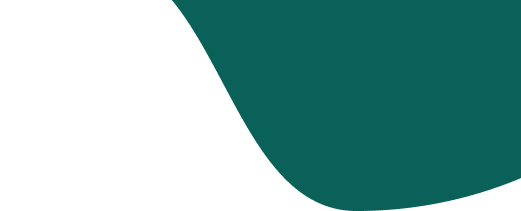 Just Connect
With Me!
Por favor, I would like to be contacted about my project.
© 2023 Guangzhou ShunRui Trading Co. LTD - All rights reserved
Edit Page